The Mexican government recently released a report sounding the alarm that a high concentration of people with metabolic dysfunction — such as diabetes or obesity — could be problematic as the nation faces down the novel coronavirus outbreak.
According to the report, of the Mexicans that have died from COVID-19, 44% reported having pre-existing hypertension and 40% reported being obese. Mexico leads Latin America for the prevalence of diabetes with over 10% of its population diagnosed as diabetic, and over 63% of Mexicans are overweight, according to World Health Organization data.
In a recent article in Forbes, Dr. Casey Means, MD, Chief Medical Officer at Levels, explained how metabolic dysfunction such as obesity and diabetes are among the top comorbidities for patients who've died of COVID-19. She goes on to explain how improving diet and exercise habits, to decrease the levels of metabolic dysfunction in populations, could lead to populations being better prepared for pandemics.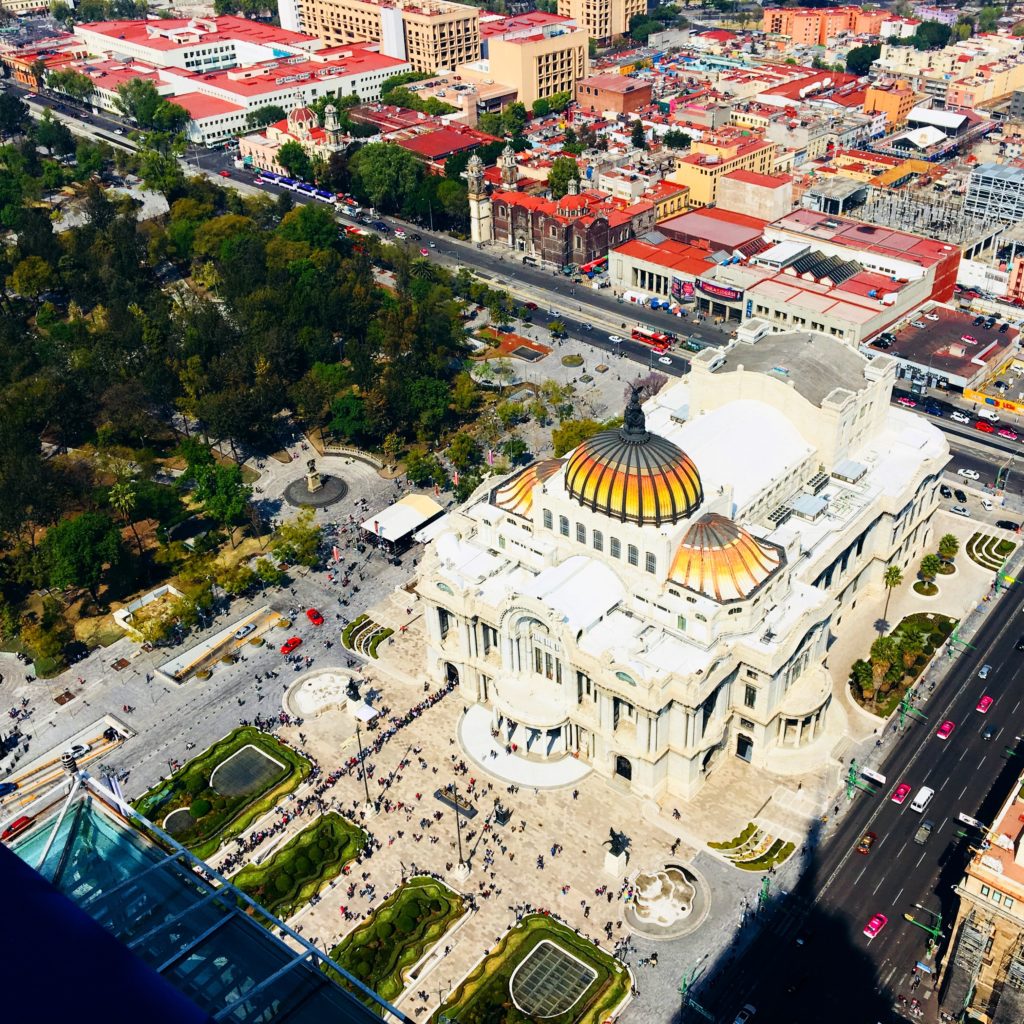 In its report, the Mexican government too outlined measures people with diabetes and obesity should take to protect themselves during the COVID-19 outbreak, which included monitoring and managing their blood glucose levels and their diet.
Despite this warning, the capital, Mexico City, recently announced that it will begin relaxing lockdown restrictions as early as June 1 and Mexican President Manuel Lopez Obrador announced today that he will resume his cross-country tour even as the country's death toll rose by 424 on Wednesday to 6,090.
Nationwide, COVID-19 cases have hit 56,594, however the real number is likely higher due to a lack of testing.