According to recent reporting on Argentina Reports, there is a growing demand for blockchain and cryptocurrencies in Argentina.
Increasingly there is greater interest in blockchain from the public, with the government this past month announcing a partnership to invest in blockchain startups. Wrote CoinDesk, "The government of Argentina is set to invest in early-stage blockchain startups backed by the venture arm of cryptocurrency exchange Binance."
"The country's Ministry of Production and Labour announced Wednesday that it will match investments of up to $50,000 into every Argentinian blockchain project that receives funding from Binance Labs via the second season of its incubator program, and LatamEX Founders Lab."
This push towards blockcgain may be due to the fact that Argentina stands to benefit so much. Decades of cyclically unstable local currencies across the region have forced citizens to search out ways to protect their savings from rising consumer prices and currency controls.
Wrote Talos Digital Blockchain Strategist Dave Mejia, "Blockchain-based fintech platforms could thus help increase financial inclusion and empower a consumer market."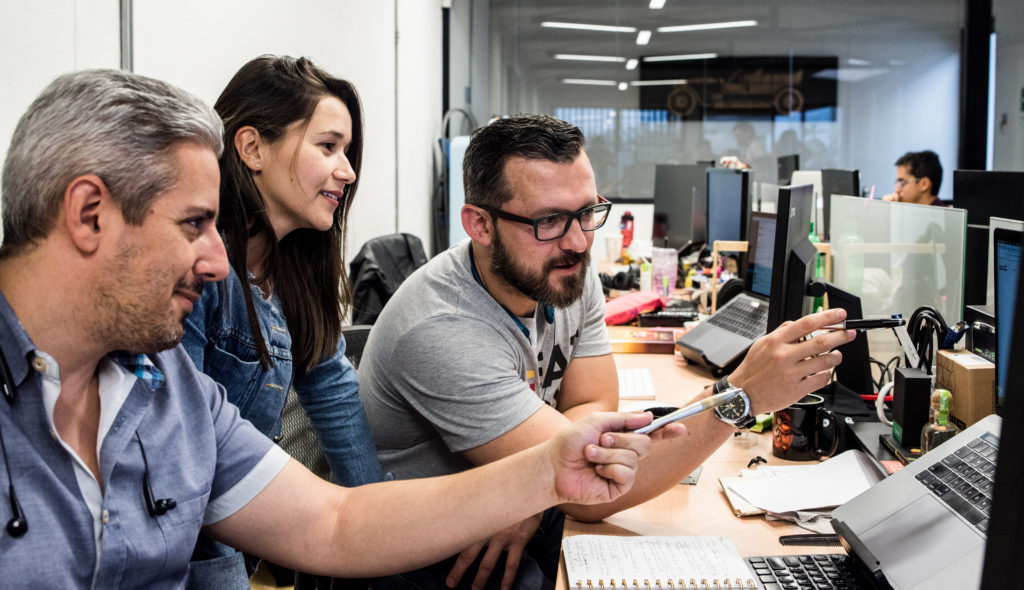 At the same time, a good percentage of the country's population remains unbanked or underbanked, meaning they lack access to basic financial services.
Therefore, blockchain-based fintech platforms could increase financial inclusion and empower a greater consumer market. All of this could mean greater financial literacy as well as economic growth.
Within Argentina, both startups and more established businesses are experimenting with blockchain across a variety of industries.
Argentina boasts burgeoning blockchain development ecosystems, with startups using blockchain technologies to transform financial exchanges and contracts.
The country's economic history has trained its population to be resourceful, and today there are a number of success stories within the startup industry that reflects this. Historically many of Latin America's most successful startups, including MercadoLibre, came from Argentina.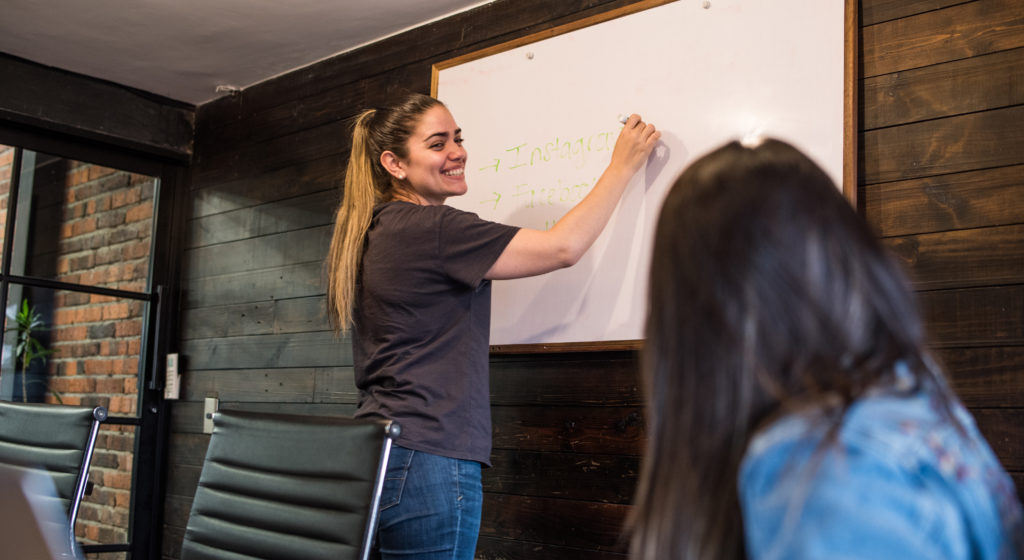 At the same time, there remain hurdles. There are government roadblocks and dealing with industries in the country can be challenging. At the same time, a good deal of entrepreneurs have left Argentina.
But there is good news for blockchain in the country. The startup and technology industry in Argentina continues to grow. As the centrist government seeks to stabilize the economy and reduce inflation, time will tell as to whether Argentina will be able to greater adopt, and innovate within, the blockchain ecosystem.
Disclosure: This article includes a client of an Espacio portfolio company.