Startup Mi Dulce Hogar, which provides home cleaning services, has announced its launch in Mexico City. The company has already booked over 28,000 work appointments across the country.
Launched four years ago in Guadalajara, the platform allows individuals to schedule cleaning appointments for their homes.
Although there are other apps in the market, a key part of Mi Dulce Hogar is ensuring the well-being of each cleaner.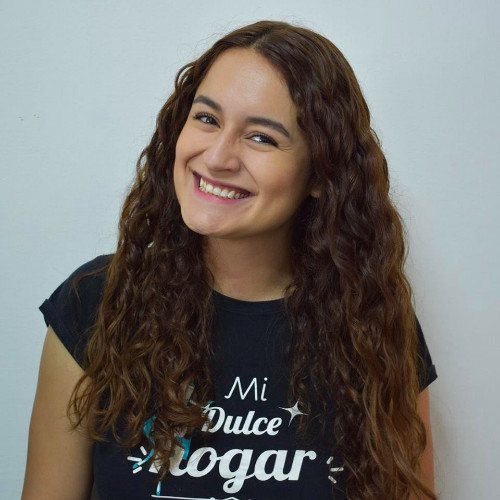 On the platform all registered workers are provided legal benefits, life insurance, microcredit and even English classes. There are over 18 million domestic workers in Latin America and the Caribbean region.
The platform guarantees not just work security, but also addresses data protection and information sharing.
Mi Dulce Hogar, founded by Estefania Hernandez Barajas, has plans to expand throughout Latin America in its aim to protect the region's vast cleaning industry and workers' rights.
The company was earlier named to Forbes Mexico's top 30 startups to look out.