An event founded by NBA basketball player Pau Gasol, Dream Big Challenge, was organized for the first time in Latin America this past week in Medellin, Colombia. Dream Big Challenge was started last year and was founded to give value to the youth in order to help build the future.
The program offers a 3 hours event that take place in in cities around the world. Each event ends with a winning team, which a jury selects.
The event was hosted at Selina Medellin on Thursday, May 2nd. For the event in Colombia Viva Air Labs, Universidad EAFIT and Selina developed challenges for attendees. Prizes were provided by Viva Air and Selena.
Team A8, a project that aims to leverage technology to make travel more inclusive, was the winner at the event.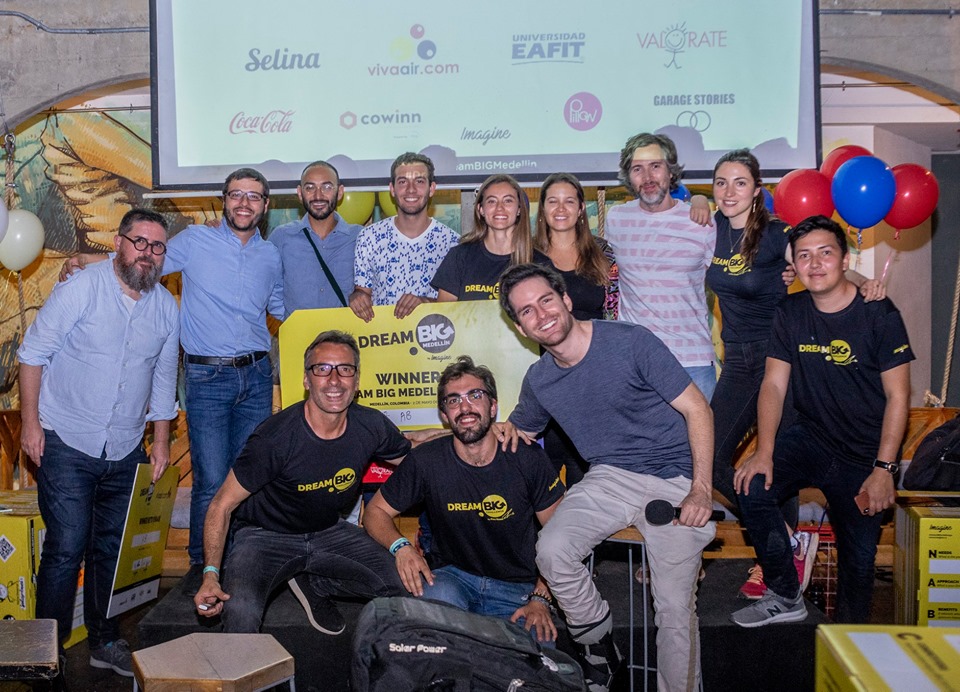 The jury included members from Viva Air Labs, EAFIT & Selina.
"We want to harness innovation in Latin America by creating a space for Latin Americans to solve problems within Latin America", said Clyde Hutchinson, Head of Innovation at Viva Air Labs.
Pau Gasol currently plays for the Milwaukee Bucks of the NBA. He earlier won two NBA championships with the Los Angeles Lakers and is a six-time NBA All-Star.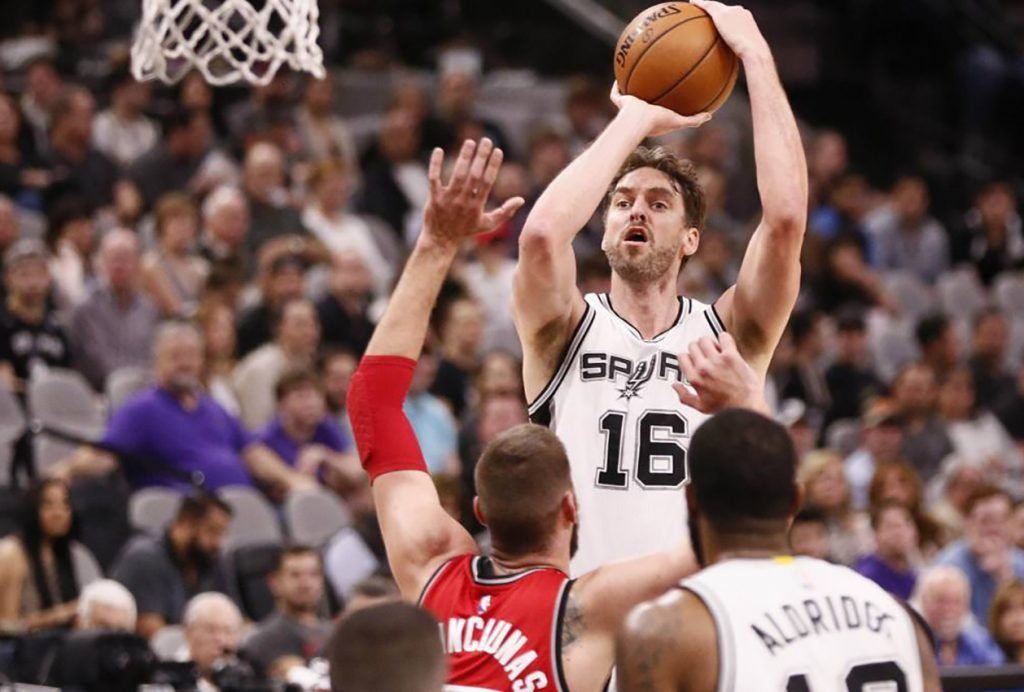 Disclosure: This article includes a client of an ESPACIO portfolio company.