Colombia's Minister Diego Mesa, the country's Minister of Mines and Energy, will be a speaker this October 1st alongside other Latin American leaders at Horasis Extraordinary Meeting. Mesa will be speaking on developing unity, inspiration and creativity.
Colombian Minister Jonathan Malagón will also be a speaker at the conference.
On the first of October government leaders and global CEOs will meet to discuss COVID-19 and how we can best overcome the challenges our societies face today.
Horasis has become one of the leading initiatives that aims to connect the questions of geopolitics with the global economy and entrepreneurial minds.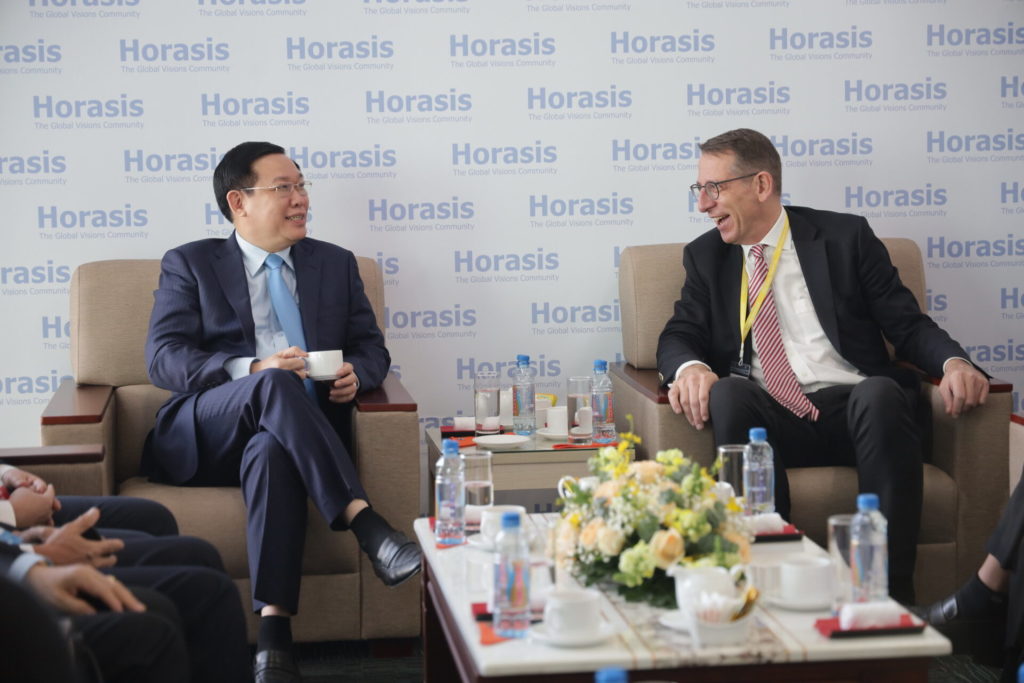 With the current COVID-related economic and political uncertainties, budgets of both advanced and emerging economies are going to be under stress in years to come, creating a difficult environment for global economic growth.
What are the key challenges that we are going to face? And what are the policy options to inspire economic recovery?
This among other topics will be discussed.
Greater conversations need to happen that give voice to these issues – and channel these developments in the direction of adding value to the world as a whole.